Remote Learning
eSchools Academy is our virtual classroom app that we use when pupils are not able to attend school. Teachers, pupils and parents can share learning and communicate through this app. Home learning is set on here so that children can have instant access if they are working from home and can receive feedback and support quickly too. We also provide daily workout books and paper tasks too.
To help you become familiar with eSchools Academy, here are 2 minute videos to get you started: Guide to eSchools
Use the link below to login or download the app directly onto your device and save your logins there.
Our Learning Links also has additional links which can be used to support Remote Learning.
Use the link to look at our Zoom Guidelines and our Remote Learning Policy under the Other Policies heading on the Policies tab.
---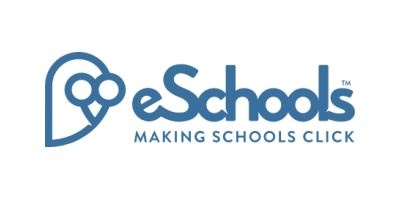 eSchools
Welcome to your classroom for home learning. When you are at home on a school day, this is where you will find everything that you need to continue your learning at home.